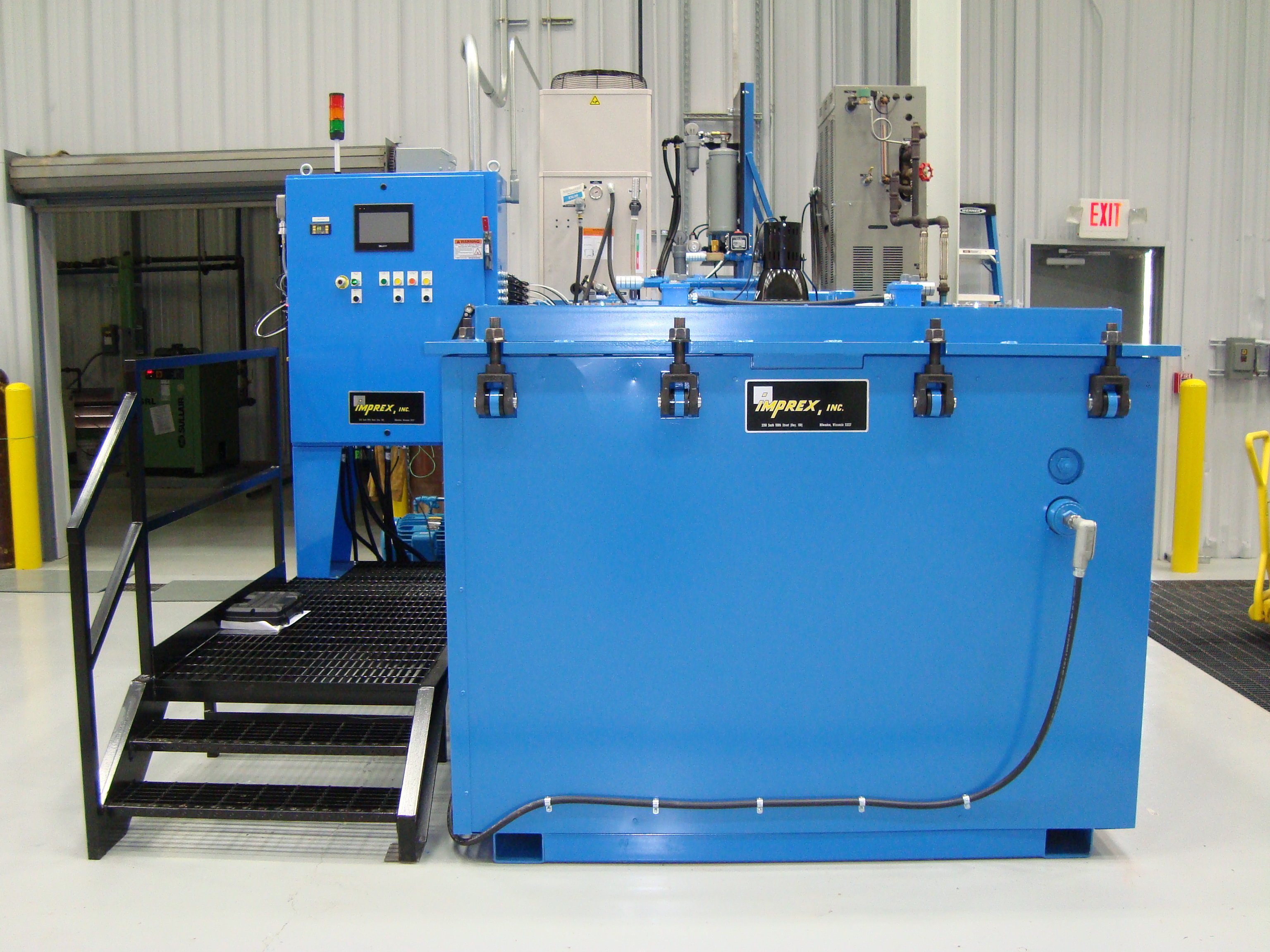 VPI Equipment Made to Your Needs
All Imprex vacuum pressure impregnation systems are designed and manufactured to customer specifications. Our products range from small floor-mounted systems to a two-chamber OEM system.
Imprex has over 50 years of designing and manufacturing VPI systems in the USA. This has led to hundreds of VPI systems installed around the world, ranging from the United States to Peru, and to Vietnam.
Basic System Components
Vacuum + Pressure or Vacuum-Only Chamber Assembly
Vacuum Pump Assembly
Reservoir
Reservoir Cooling Assembly
Agitator
Resin Transfer Piping
Programmable Logic Controller (PLC) for Automation
Additional Options
Chamber False Bottom
Chamber Load Plate
Chamber Liner
Chamber Rotor Shaft Extension
Filter for Transfer Line
Micron Vacuum Pump
Data Logging
Capacitance Metering Capability
VPI Service and Spare Parts
By being VPI equipment leader, we are able to provide you exactly what is needed to keep your unit operating efficiently.
We provide a comprehensive range of spare parts for VPI systems and technical support.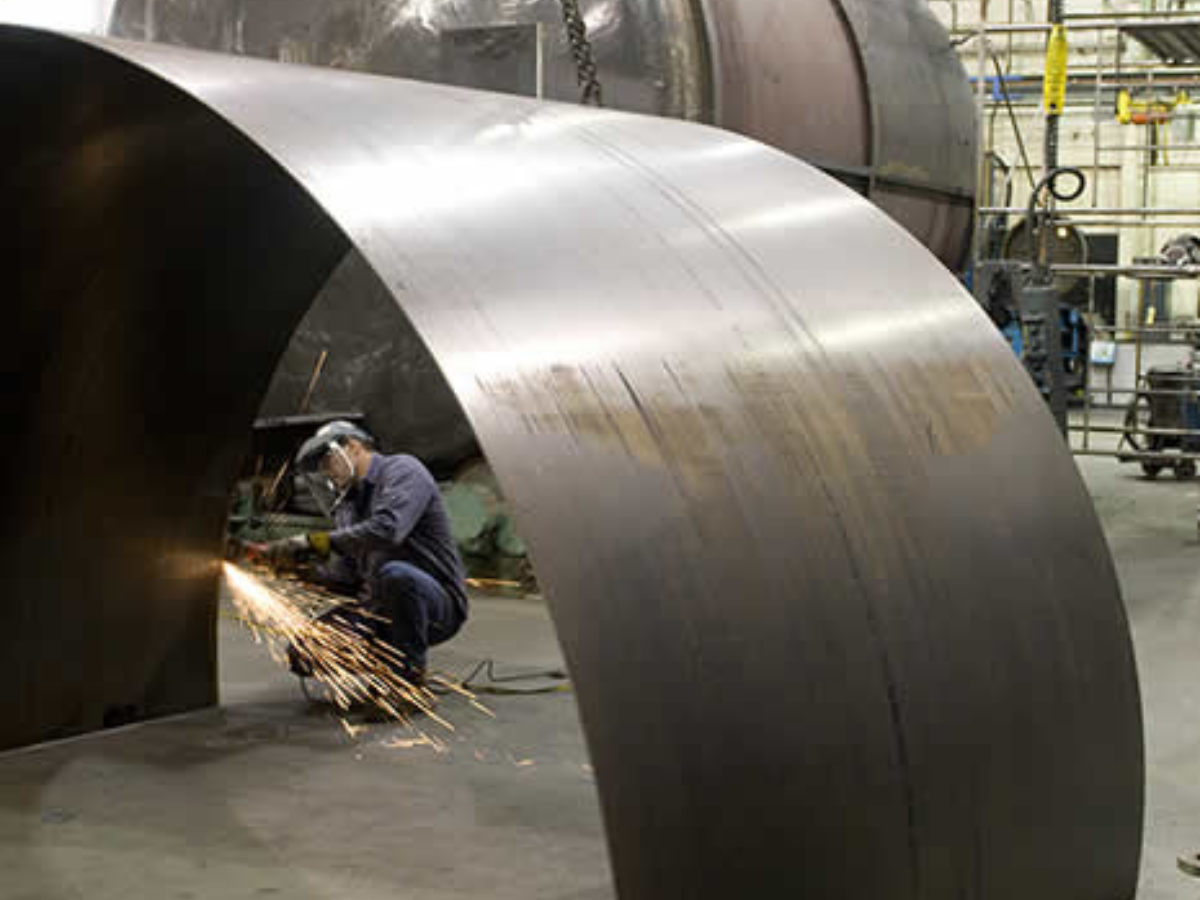 Common Service and Support
Tune up
Maintain
Trouble shoot
Repair
Evaluate
Calibrate gauges
Provide employee training


Common Spare Parts
Chamber gaskets
Level sensors
Level sensor probes
Pressure controllers
Sight glass replacements
Solenoids
Temp controllers
Thermocouples
Vacuum switches
Valves
Need assistance with your Project?