From a small shop with a few employees, Imprex has grown to be
North America's largest vacuum impregnation service center.
Company founded by T.W. (Tim) Juday.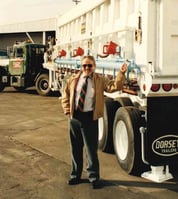 Current headquarters built.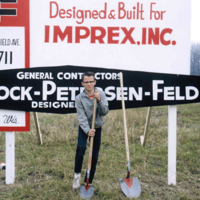 Began vacuum pressure impregnation (VPI) division.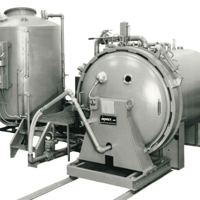 Began oil impregnation division.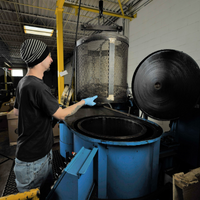 Began vacuum impregnation division for electronics and overmolded components.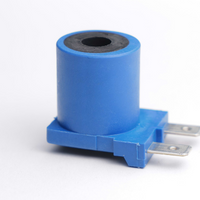 Acquired second manufacturing building.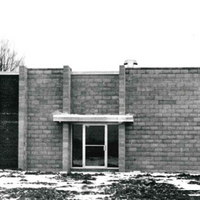 Acquired anaerobic sealant business.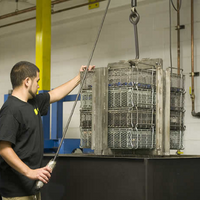 Imprex acquired by Godfrey & Wing.