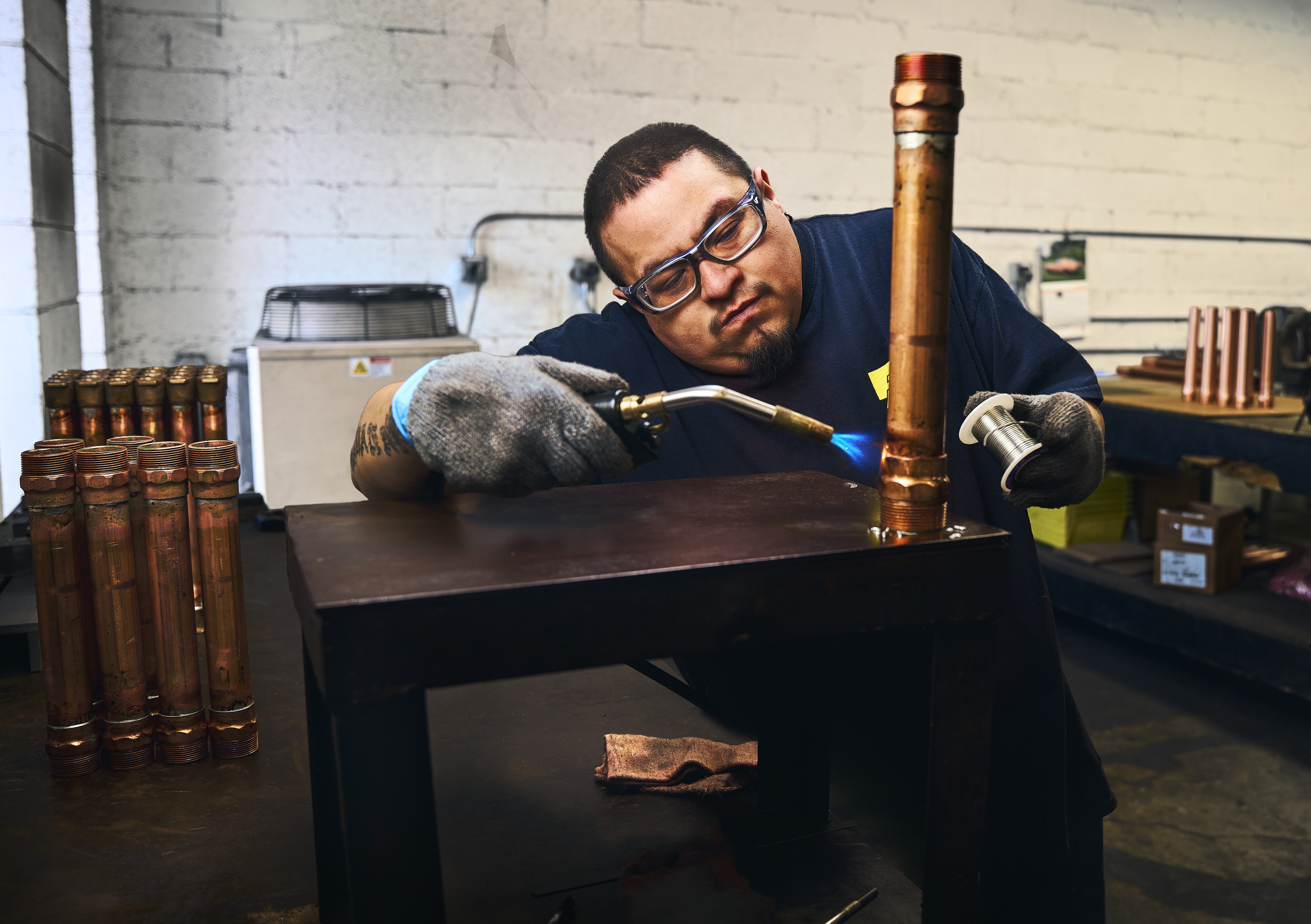 Who We Are
Midwest values, worldwide reputation. Imprex works with some of the largest companies in the world. When porous metal castings, powder metal, and electronic components require sealing, they're Imprexed.
Founded in 1958, Imprex has grown from a small job shop to North America's largest vacuum impregnation service center.
About our Parent Company
Imprex was acquired by Godfrey & Wing in 2021. Godfrey & Wing and Imprex have a long and rich history of collaboration dating back decades.
Combining both companies delivers a depth of knowledge and capability unparalleled in the industry.
Blending the expertise in operations, engineering, and customer service allows us to be nimble to meet changing industry trends.