| | |
| --- | --- |
| Material | Powder Metal |
| Process | Wet Vacuum |
| Maximum Part Size | 21" diameter, 14" heights |
| Process Specification | MIL-STD-276A |
proud of our workmanship
and it shows.
Oil impregnation provides self-lubrication to powder metallurgy parts. By impregnating the parts with oil, they become capable of retaining lubrication for an extended period, reducing the need for frequent maintenance and lubrication.
The performance and longevity of customer's parts are improved with Imprex's oil impregnation services.
1
Range of Equipment
No need to invest in equipment of your own; we have the right system for your job, ready to go. Custom requirements are no problem.
2
Quality
Our quality team and processes ensure excellent results. When customers send parts to Imprex for oil impregnation, we take care of everything, and do it right the first time.
3
Customer Service
Our long-time employees know how to answer your questions and find solutions quickly.
4
Experience
With over 50 years of experience, we know how to process tricky parts. We take pride in being the best in the industry.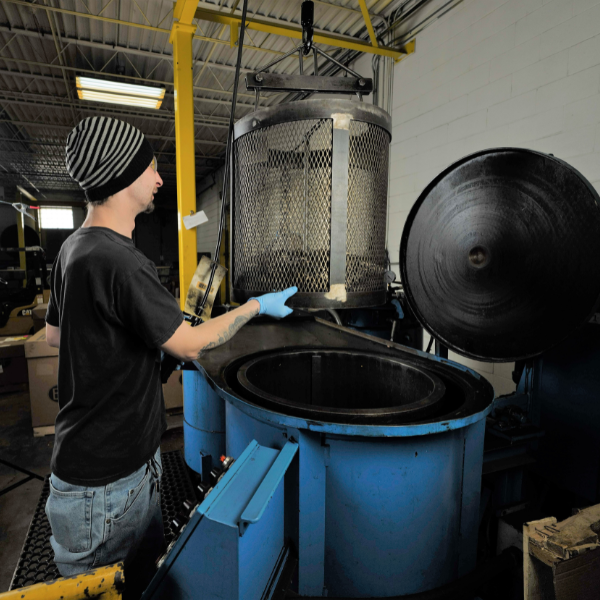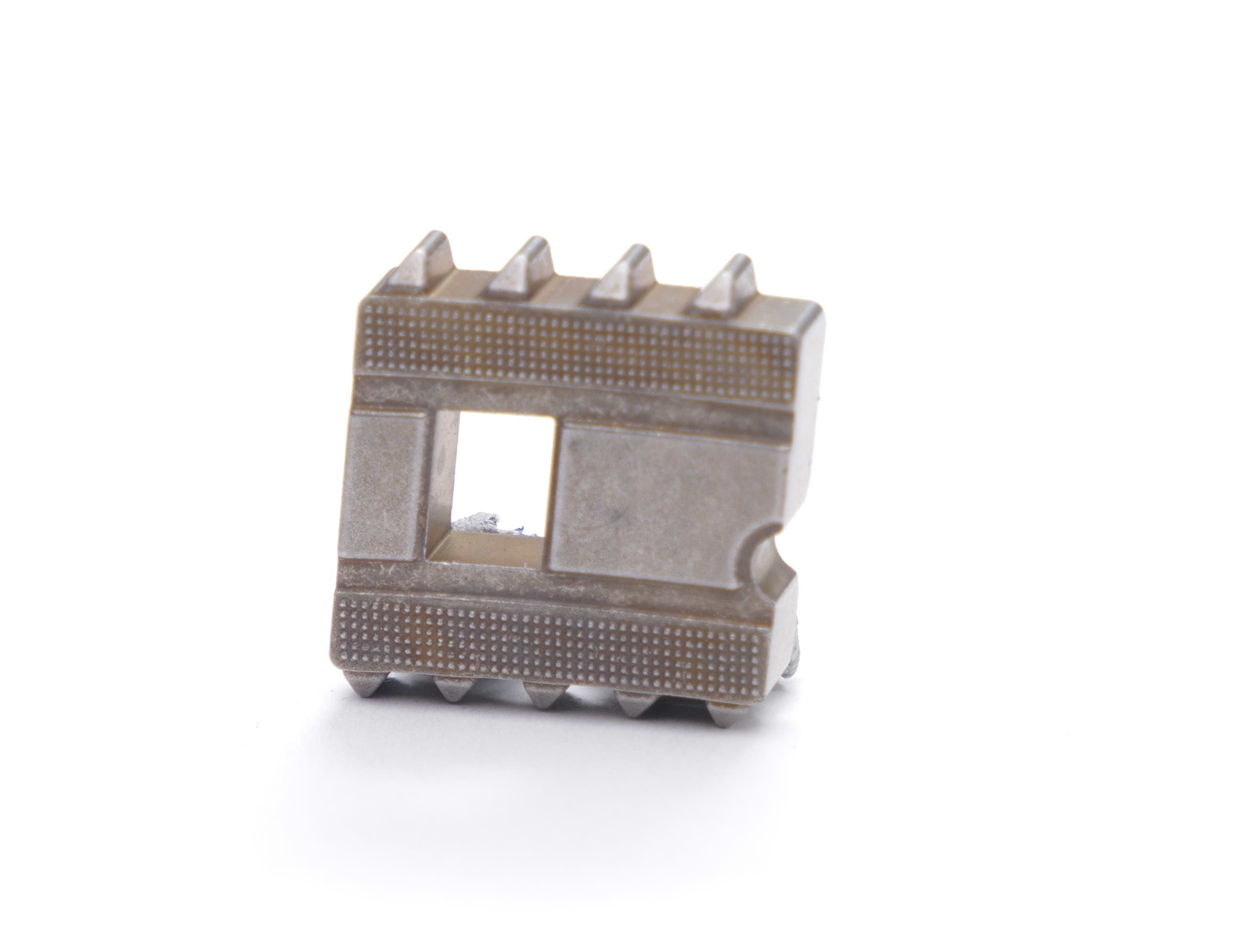 Benefits of Oil Impregnation
Porosity in powder metallurgy is impregnated with an oil to allow the part to be self-lubricated. A self-lubricated part dispenses lubricant as needed for the life of the part. This is especially important for components used in high-stress environments, where regular lubrication may not be feasible. Oil impregnation improves the part function, reduces maintenance costs, and the need for replacement parts.
Need assistance with your Project?