| | |
| --- | --- |
| Materials | Aluminum, Brass, Iron, Powered Metal |
| Process | Dry Vacuum and Pressure |
| Sealants Used | Thermal-cure, Anaerobic |
| Maximum Part Size | 46" diameter, 65" heights |
| Sealant Specification | MIL-I-17563C |
| Process Specification | MIL-STD-276A |
proud of our workmanship
and it shows.
Imprex is proud of our reputation for excellent results and great customer satisfaction. Our deep knowledge of the casting impregnation industry has been developed over decades by highly-experienced, long-term professionals.
No one beats Imprex for high quality results.
1
Range of Equipment
No need to invest in equipment of your own; we have the right system for your job, ready to go. Custom requirements are no problem.
2
Quality
Our quality team and processes ensure excellent results. When customers send parts to Imprex for metal casting impregnation, we take care of everything, and do it right the first time.
3
Customer Service
Our long-time employees know how to answer your questions and find solutions quickly.
4
Experience
With over 50 years of experience, we know how to process tricky parts. We take pride in being the best in the industry.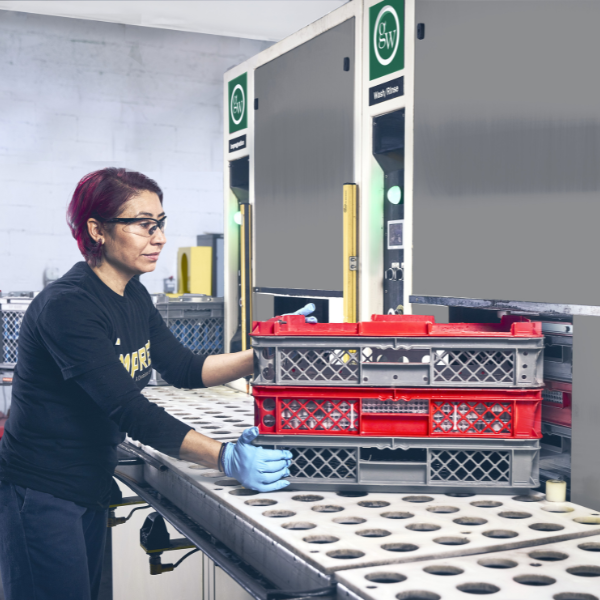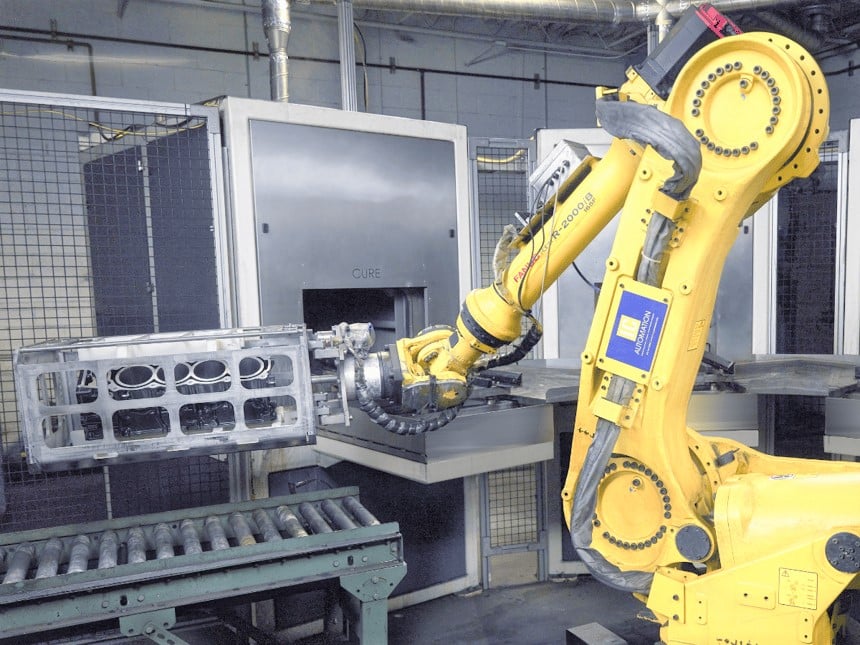 Benefits of Vacuum Impregnation
Porosity is inherent to parts, and interconnect porosity may form a leak path. Unless sealed, this leak path will cause the part to fail if it needs to be pressure tight.
Vacuum impregnation seals internal leak paths, and allows a part to be pressure tight. The process allows manufacturers to use parts that would otherwise be scrapped.
Need assistance with your Project?